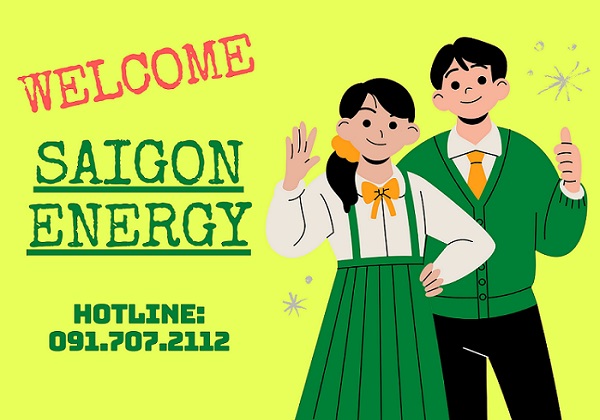 Fly Ash is a type of fine dust waste product obtained in the exhaust dust settling part from the combustion of coal fuel in thermal power plants. Applied in the production of cement, concrete, unburnt materials,... with the following advantages:
• Smoothness, high activity.
• Heat and sound insulation.
• Significantly reduce the amount of cement used but still ensure the requirements of concrete.
• Reduce the ability of water to penetrate, resist sour and salty.
• Anti-cracking, reduce shrinkage, improve product surface and have high waterproofing properties.
• High strength, durability, and cooling for concrete.
• Low cost, harmless to the environment.
Certificate regulation of fly ash: